Attendance / Absence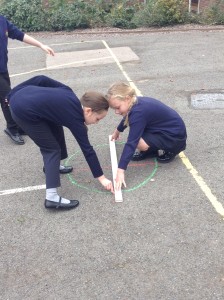 Good attendance gives your child the best chance of achieving highly at school.  This is why we celebrate good attendance at Bournebrook.  The Attendance Trophy is awarded to the class with the best attendance each week.  At Bournebrook we also believe that teaching children the importance of punctuality sets good foundations for the future. We expect parents to ensure children are in school for the bell at 8.50 am each morning. Our surprise Early Bird awards reward those who get to school on time. Children who arrive in school after teachers take registers will receive a late mark. Children arriving after 9.20 am will receive an unauthorised absence mark unless there is a valid reason for the delay.
Should your child be absent through illness, please contact the school office as soon as possible and on every subsequent day of absence.
From 1 September 2013, the rules for taking time off in term time were changed. Headteachers are no longer permitted to authorise absence for holidays taken during term time.  They are permitted to grant leave only in exceptional circumstances.  Bournebrook does not authorise holidays in term time, unless there are exceptional circumstances.
Please click here to see Leave of Absence Information.